Lynx is an early psychosis intervention program that helps people who are experiencing a first episode of psychosis get their lives back on track and stay well.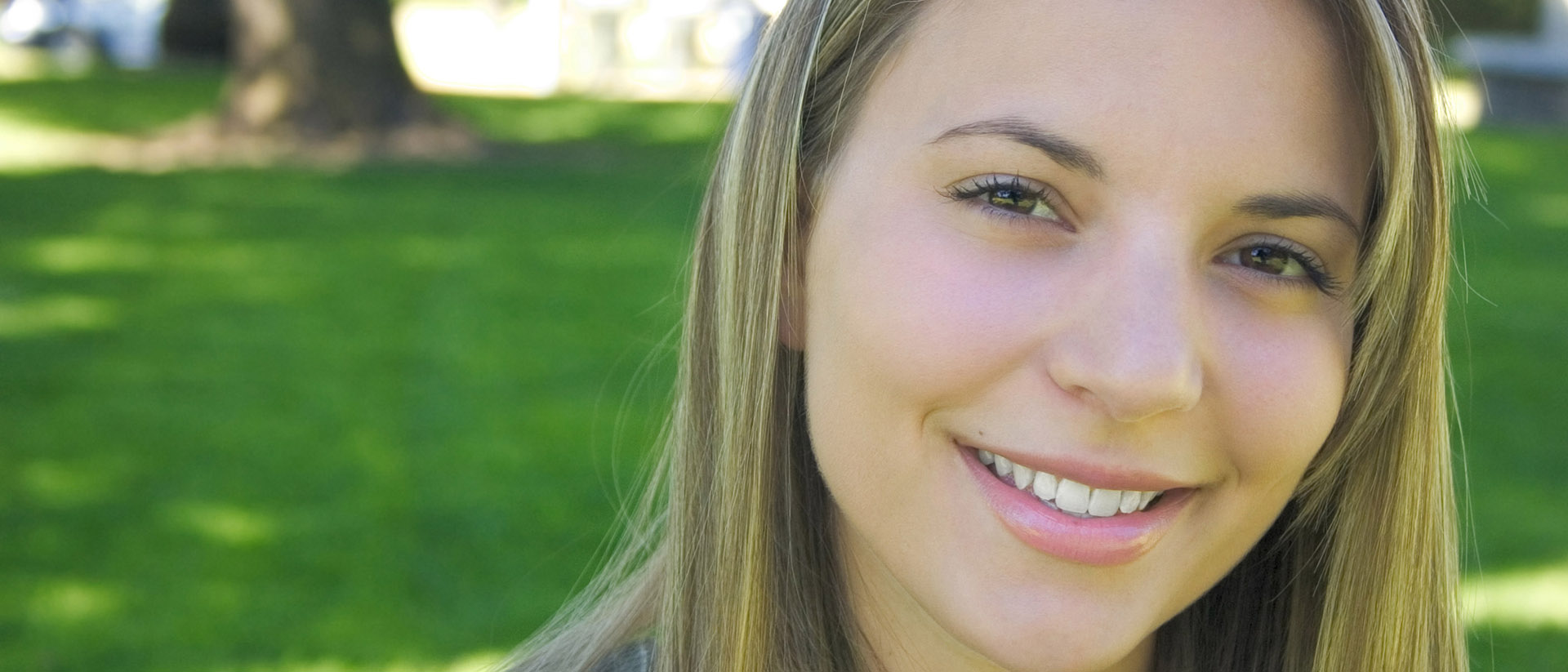 We work with individuals and their families to identify challenges and develop a treatment plan for each person. Lynx serves people between the ages of 14-35 who live in the City of Kawartha Lakes, Peterborough, Haliburton, and Northumberland Counties.
We Offer:
Early Identification
Recognizing the signs and symptoms of psychosis early can help to improve mental health recovery. Getting treatment late is often related to lack of awareness of psychosis and of available support services. The Lynx program provides education to increase awareness for youth, and for members of the community who work with youth, in order to support early identification and early treatment.
Rapid Response and Screening
Understanding that early intervention has a positive impact on recovery, Lynx responds as soon as possible and does not have a waitlist. Those who are referred are contacted within a few days to schedule a meeting. If the result of the screening shows the youth does have clear signs of early psychosis, we will schedule both the youth and their family to meet with a Lynx Psychiatrist. If it is determined that the Lynx Early Psychosis Intervention program is not the most appropriate program for the youth, Lynx will provide brief support in order to link the youth with more appropriate services.
Psychiatric and Nursing Services
The Lynx program provides Psychiatric treatment for youth. Youth meet with the Psychiatrist on a regular basis to monitor symptoms, to look at options for medication, and to promote recovery. The Lynx Nurse helps youth look at improving nutrition, exercise, and other healthy lifestyle opportunities.
Case Management
Every youth in the program has a primary Case Manager. The Case Manager works with the youth to develop goals to improve their mental health and work toward recovery. These goals might include coping skills to manage symptoms, addressing substance use issues, safety planning, helping the youth be reconnected with school or employment, and to recover an overall quality of life that is meaningful and satisfying.[
Family Support
Within the Lynx program, family members, close friends, and anyone else who is important to the youth are considered part of the treatment team. Families are invited to communicate regularly with the Case Manager and to attend clinic with the Psychiatrist so that all members of the treatment team are involved and promoting recovery for the youth. In addition, families can meet with a Family Education Support Worker who can help by providing education about psychosis, how families can help their loved one, and how they can also improve their own self-care. Family support can be provided in one-to-one meetings with the Family Worker, or in group format with other families that have similar experience.[
Peer Support
In the context of the Lynx program, Peer Support is a helpful relationship where a person who has lived experience with psychosis can come alongside youth who are new to the program. Hope is where the journey of recovery begins, and Peer Support Workers can inspire hope and demonstrate the possibility of recovery. The Peer Support Worker focusses on the quality of life of youth and considers an individual's wellness from a point of view that includes relationships, involvement in their community, general wellbeing, and their sense of empowerment.
Recreational Outings
Getting out and doing fun activities is good for the body and the mind, and Lynx team members will support youth to attend any number of social recreational programs and events including: yoga, movies, bowling, camping, exercise, and cooking.
Education and Vocational Support
Psychosis symptoms often start in adolescence or early adulthood, and because of this it can impact a youth's ability to function at school or in employment. Lynx supports youth by helping them to fully participate in their schooling and employment.